VeiligDoen: for all types of contracts and agreements
VeiligDoen is a legal service provider based in Amsterdam, The Netherlands, established in 2012. Our three lawyers work hard every day to make sure that you can safely do business. We do this by providing legal advice to entrepreneurs and by drafting and reviewing all types of contracts and agreements. From employment contracts to partnership agreements, and from drafting or generating terms and conditions, reviewing terms and conditions to drafting or reviewing service agreements: we can help you with any kind of legal documents that need to be drafted or reviewed. By supporting businesses with their legal work, we help them grow their business.
Drafting several types of contracts and agreements
We advise companies on a wide range of contracts and agreements, so that they are ensured of safe business practices. We have expertise in all kinds of agreements, such as: incorporation documents, shareholder agreements, share purchase agreements, loan documentation, security documents such as share pledges, asset pledges, corporate documents, employment agreements, sales contracts, contracts for services, and partnership agreements. Moreover, we have extensive experience in drafting, reviewing and generating terms and conditions for all sorts of businesses. All agreements that we draft or review are tailored to your company.
Your trusted partner in drafting contracts and agreements
Generating terms and conditions and drafting other types of contracts is very important for any company, as these may protect you against conflicts or unfavorable terms. We have years of experience in giving our legal advice to businesses and drafting and reviewing contracts. Over the years, we have helped all kinds of businesses, with a focus on SMEs, entrepreneurs and freelancers. Our hard work has paid off, as our clients are very satisfied with our work.
Get in touch with VeiligDoen
Are you interested in what VeiligDoen can do for you? We are here to help you with all types of contracts and agreements. You can contact us via: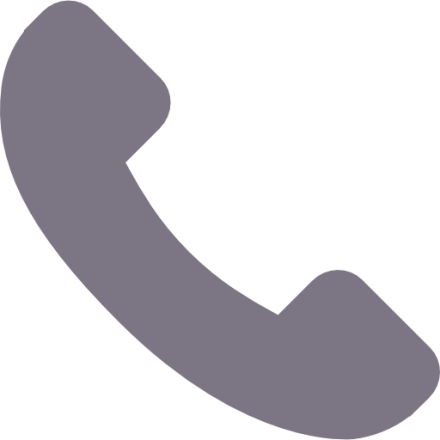 +31 (0) 53 - 82 00 286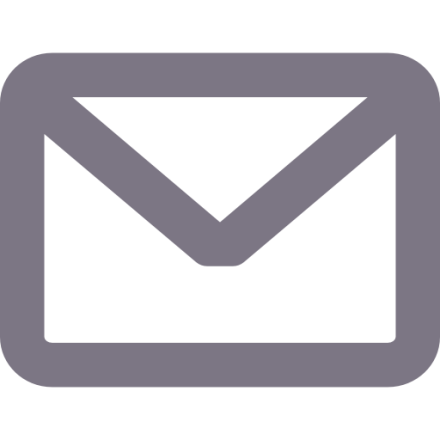 [email protected]